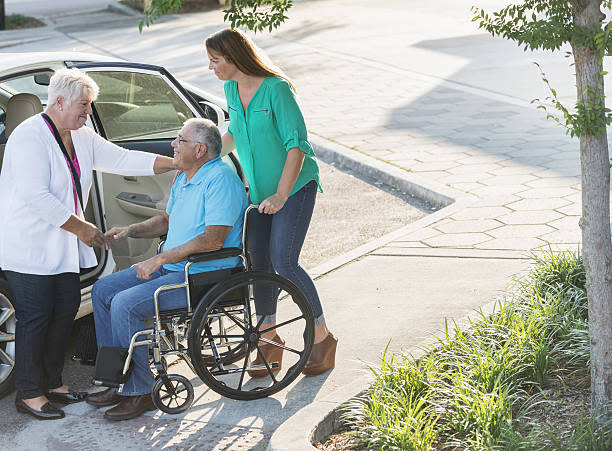 The complete process of exercising mobility rights is long and sometimes complicated. We are here for you, to help and to provide any assistance required until you can exercise all your rights under the Mobility Agreement, and obtain the vehicle and mobility solution most suitable for you.  Our people will help you submit the documents, formulate claims, and give legal and professional advice as required.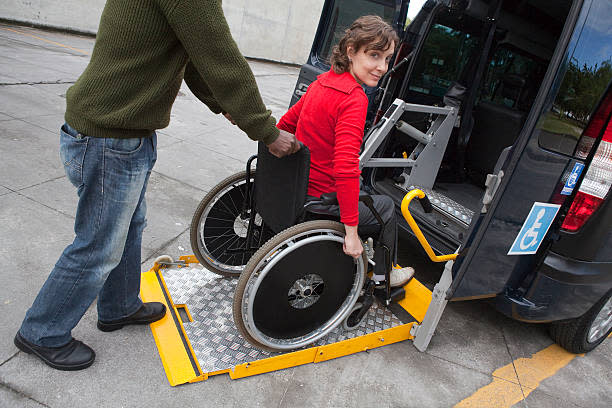 TMN with you all the way to your new vehicle
First Stage - Contact our Representative

We will assist you in the process required to receive your Mobility grant and and new vehicle approval.

Second Stage - The Mobility and vehicle committees

Once your summoned to the committee we will assist you in any way required.
Following the receipt of the committee decision we will evaluate it together with you based on your needs, and if required we will assist in an appealing process.

Third Stage - Select the Conversion Company

We hope you will decide to Move On To TMN. Once you have selected TMN we will walk together with you all the way to your new vehicle specially adapted to your needs.

Fourth Stage - Purchase Your Vehicle

Our representative will put you in touch with various car companies to enable you to choose the most suitable vehicle for your needs. We will assist you in the purchasing process, to ensure that you receive everything to which you are entitled.

Fifth Stage - Production Start

Once the new vehicle will be received in TMN's branch near to you, you will meet our production representative for preliminary introduction.
We will guide you through the Vehicle conversion process and production will start.

Sixth Stage - Adaptation Process

If required, we will summon you for individual measurements to enable us to provide you with exactly the vehicle you need.

Seventh Stage - Qualifying and Testing your Vehicle

Once the conversion and adaptation process is completed we will thoroughly test your vehicle to be followed with the Technion Institute testing.
All to insure the highest quality level and to fully meet your needs and preferences.

Congratulations for your new vehicle

You will receive your new vehicle!
A complete training session will be provided to enable you complete control of the vehicle and its systems, and to enable you to fully enjoy your new vehicle.

And it does not end here, we will provide you with 24/7 phone assistance, and repair service including emergency on road services.

וכאן זה לא מסתיים, תמן תעניק לך שירות וליווי מלא כולל תיקוני דרך באמצעות ניידות שירות ומענה טלפוני 24/7.