The R11 Robot is distributed world wide by TMN partners in the various countries.
If you are interested in purchasing a Robot and there is no distributor in your country
please contact TMN headquarter using the contact us form.
Following is a list of our distributors in the various world regions and countries.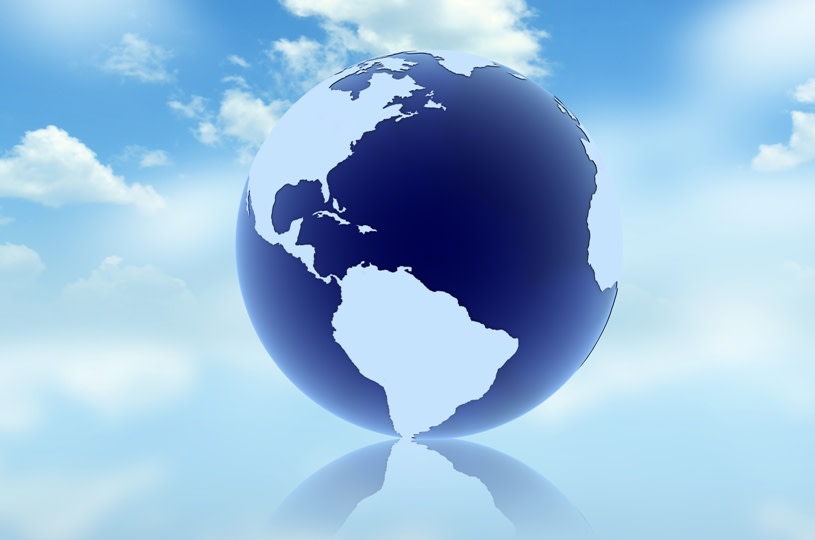 R11 Robot Worldwide Distributors