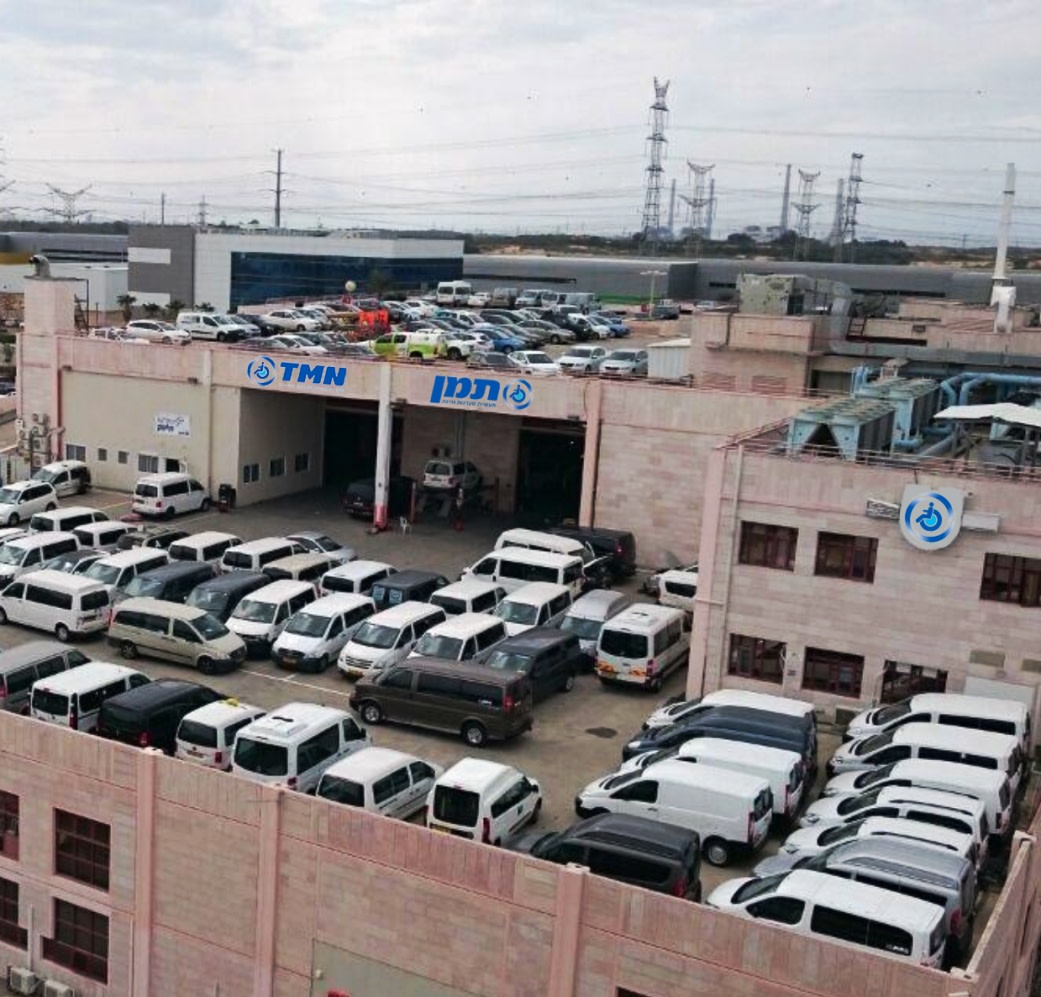 TMN, specializes in Mobility Solutions, building wheelchair accessible vehicles installed with all the required driving and mobility systems and accessories.
The company is celebrating 25 years since its establishment, hence its  extensive accumulated experience, professional staff and its world leading products, ensure that every customer will receive a solution that is perfectly tailored made to his needs, accompanied by the most professional service and support.
TMN's products, internally developed or sourced from the leading companies in their fields worldwide, comply with all relevant standards and are fully tested by TMN and by the vehicle laboratories of the Technion in Haifa on behalf of the Ministry of Transport.
The company's working procedures and methods, and its uncompromising approach to quality, are all subject to the strict framework and terms of ISO 2000.
To facilitate the highest level of service, our customers can contact any of our 4 branches, in Haifa, Caesarea, Netzer Sireni and Beer Sheba, to receive the best service "close to home" at any time.
In addition, TMN invests considerable efforts and resources in the development of highly advanced products for Mobility solutions, some of which are sold in many countries worldwide.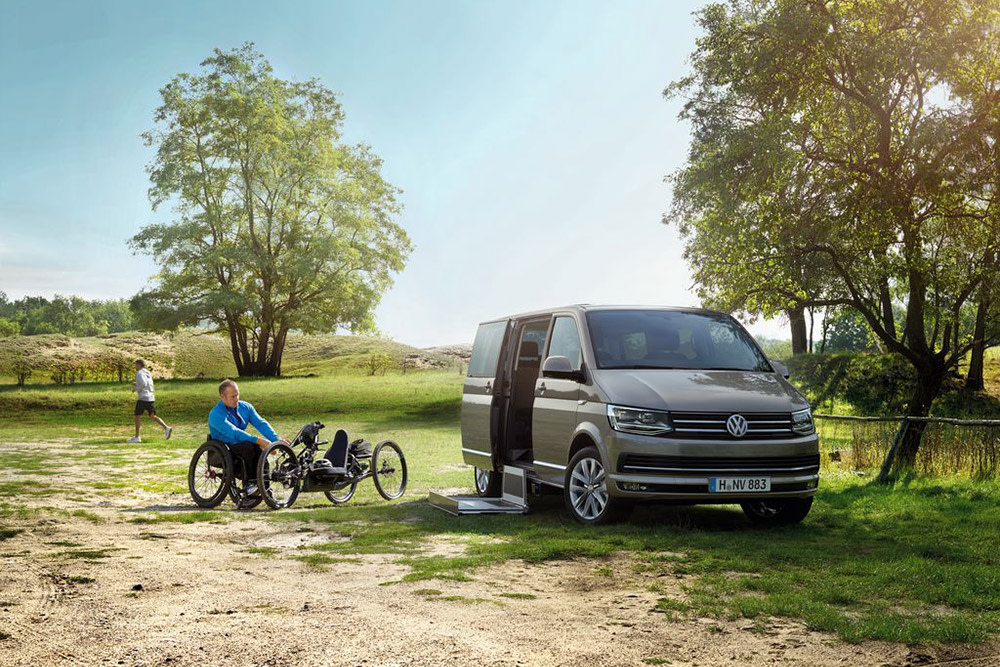 Because of the product range and customization

Our large range of products, whether developed in house or sourced from world leading companies, enable us to tailor made the required solution, individually for each customer.

Because of the personal attention

We are with you, from the stage of forms submission to the Medical and Vehicle Committees, throughout the "the red tape" processes of obtaining all the approvals
and financing, and all the way through to the completion of your customized vehicle,
and  the happy moment when you drive home with your new car.

Because of the service

We are always at your service; Emergency services are provided when needed, by one of our branches located in the north, center and south, enabling instant response
to all your service needs.

Because of the excellence

We guaranty our customers the highest standards of professionalism, reliability and uncompromising quality.